Funding the Builders of the Web3 Ecosystem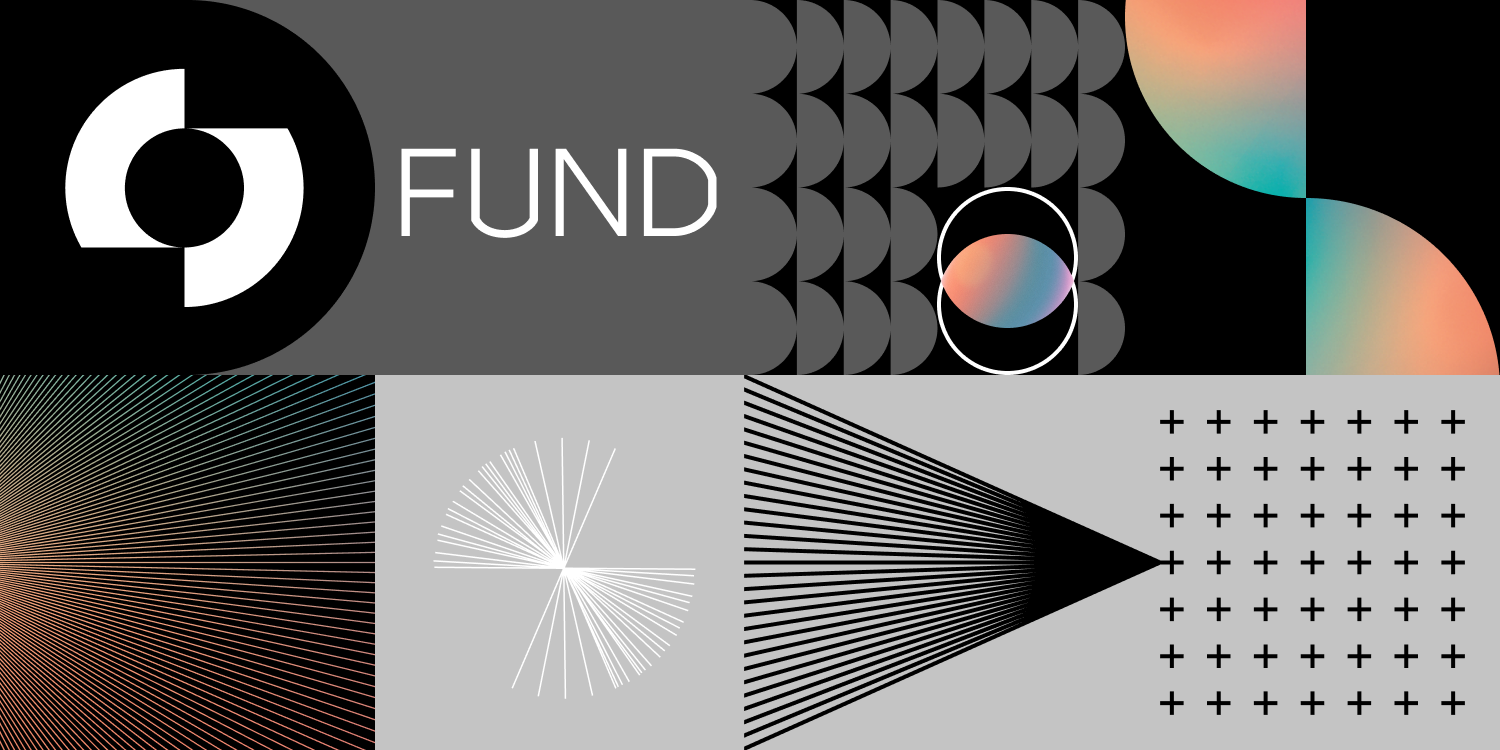 This is some text inside of a div block.
As an extension of Gemini Opportunity Fund's original mission, we are thrilled to introduce Superlunar's approach to funding developers of the web3 ecosystem. Gemini Opportunity Fund was founded in 2020 with a focus on making Bitcoin more scalable, secure, and sustainable by empowering its contributors. This torch has been passed to Superlunar, who will continue to support global builders, maintainers, and educators working for the continued success of the Bitcoin Network and adjacent technologies. 
In its first year, Gemini Opportunity Fund supported Human Rights Foundation's Bitcoin Development Fund and London based fellowship program: Brink. In 2021, GOF announced a $1 million dollar gift to MIT Media Lab's Digital Currency Initiative (DCI). Last year the fund also expanded its efforts by sponsoring individual contributors Amiti Uttarwar, Dhruv Mehta, Jarol Rodriguez, and fanquake as well as projects such as Mempool.space and Summer of Bitcoin. 
Superlunar will consider proposals from individuals, projects, and large scale programs. This year we plan to sponsor developers improving upon Bitcoin's infrastructure by working on Bitcoin Core and related projects. We are also eager to decentralize our impact by awarding grants to various types of projects across the web3 ecosystem. 
Our support of large scale programs will focus on training the next generation of contributors, especially in underrepresented parts of the world. We want to ensure this global money has accurate representation amongst its builders. For a global money to appropriately serve its audience, it needs a global community behind it. 
In addition to funding, we'll also take a more holistic approach to the type of support we offer. We'll ensure our sponsored individuals, projects, and programs have what they need in order to meet their goals. This could take the shape of operational support, creating connections, or cross-collaboration within the open source community. 
We are deeply committed to empowering the web3 developer community and look forward to expanding our support. If you think you're a great candidate for Superlunar sponsorship or know someone who would be, read more and apply here.