Bitcoin For Africa, By Africa: A look at Qala's Genesis Cohort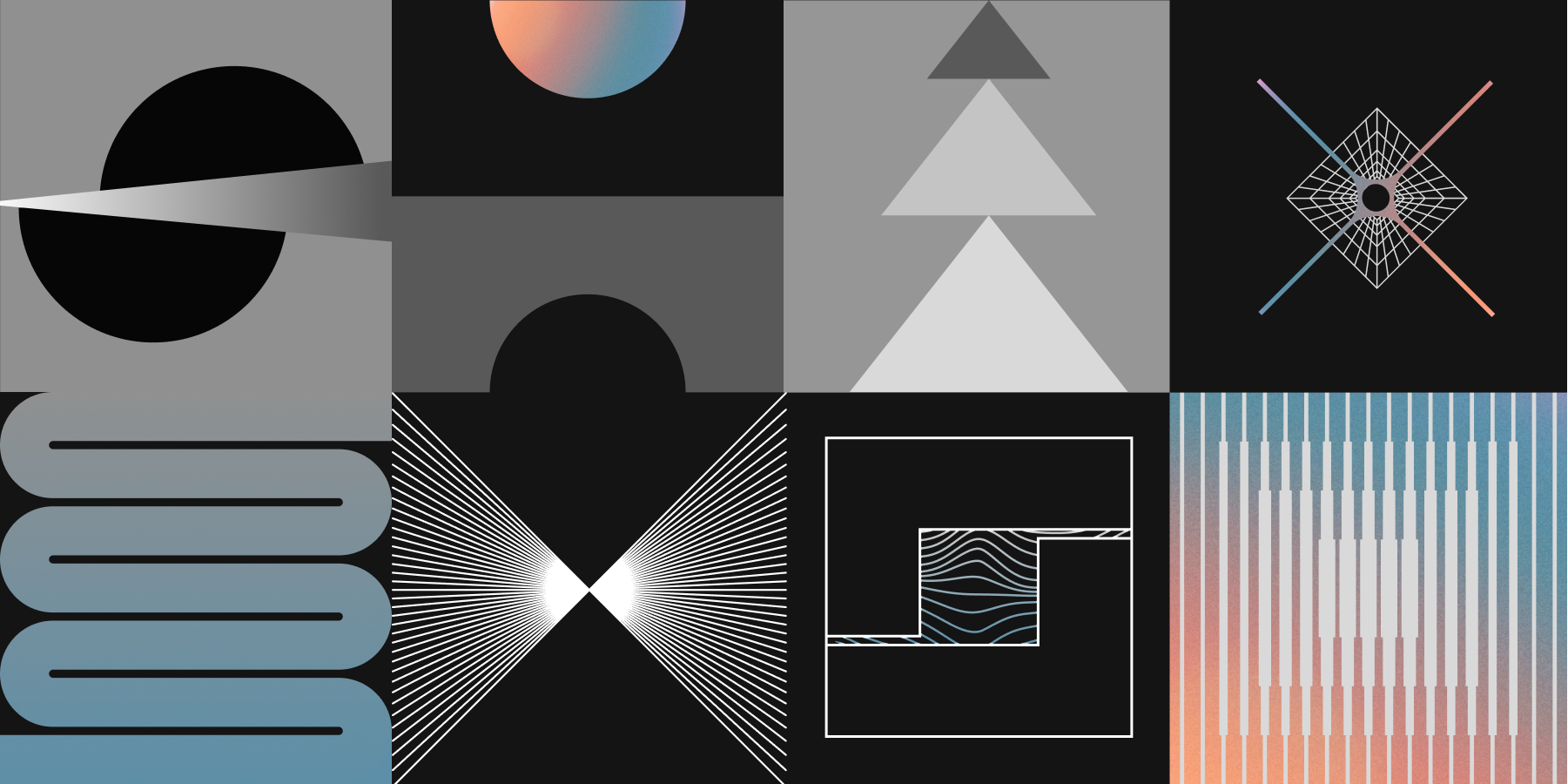 This is some text inside of a div block.
In June of 2022, Superlunar announced its sponsorship of Qala, a training program for African Bitcoin and Lightning developers. The program supports and educates the growing community of Bitcoin curious technologists in Africa.
Through an intensive, bespoke curriculum that immerses students in Bitcoin's philosophy and technical architecture, Qala's organizers hope to enable more Africans to actively support bitcoin development, and find sustainable careers in the ecosystem. 
After wrapping up its first cohort, we sat down with Qala's organizers and program fellows to get a glimpse into the organization's vision, mission and what future participants can expect from the experience.