Qala Trains Africa's New Generation of Bitcoin Developers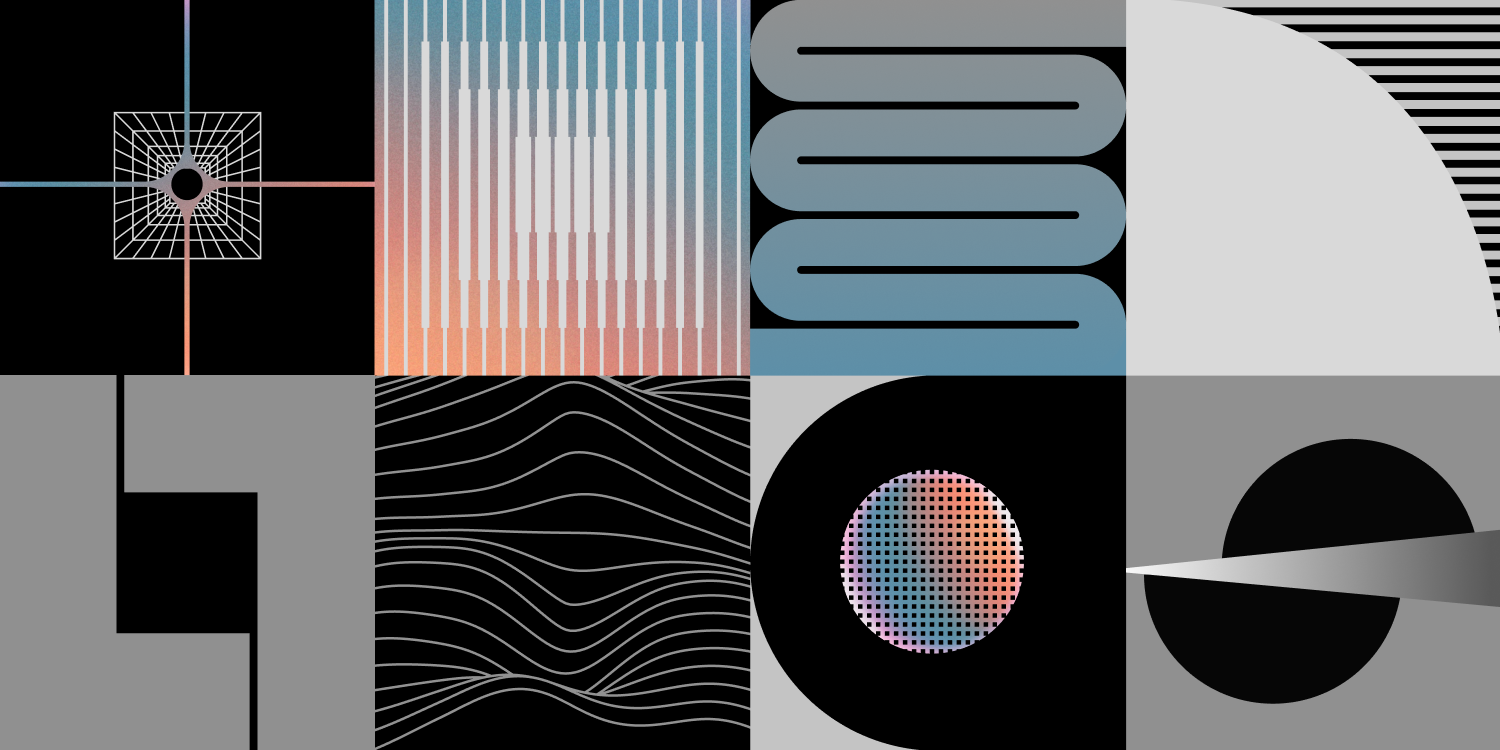 This is some text inside of a div block.
Qala is a 2022 Superlunar Grant Recipient‍
Bitcoin has been widely regarded as a pioneer in decentralized finance. It has created an innovative new way to store value, making it a compelling medium for investors and day-to-day spenders. Among this new generation of investors, a global audience has been empowered to participate, bringing an important nuance to the conversation around the practicality and utility of digital currencies. The story of Bitcoin is changing. It's no longer simply about the ebb and flow of value, but about enabling stewards of the technology to be change agents for their communities.
Among bitcoin's many use-cases, its ability to support in the fight against censorship and disenfranchisement is a powerful and necessary utility. A popular example showing this occurred during Nigeria's END SARS movement. When the organization leading activism efforts (Female Coalition) had its bank account frozen by the government, the Human Rights Foundation rallied around them, and helped them raise funds in bitcoin so that they could continue their work. 
‍Bitcoin Core is the most popular software used to connect to the Bitcoin Network and run a node. Right now the majority of Bitcoin Core contributors, and those working on related projects, live in countries where censorship isn't a life or death significant threat. Individuals who contribute to open source technologies generally have the luxury to do so in their spare time, or work on it for free long enough to attract funding or full time employment. This is not a realistic scenario for every individual. As a result, the community of engineers developing these new technologies are largely based in privileged regions of the world.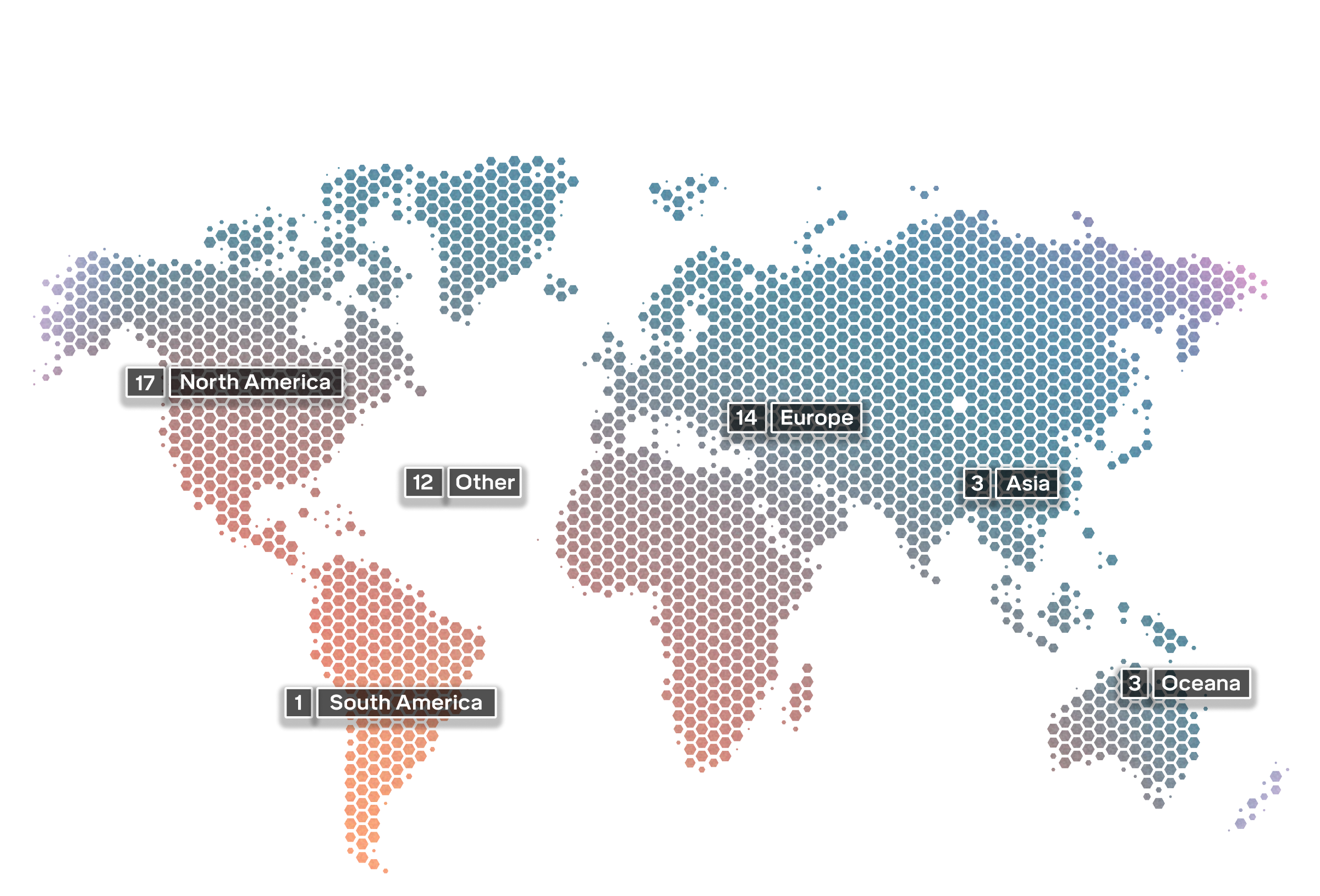 While these statistics are focused specifically on those working in open source on Bitcoin Core, there is still disparity in representation for bitcoin related careers. To effectively develop products that benefit everyone, a diverse community of builders must be available in order to account for the unique needs and goals of a global audience, while creating robust products that scale and have lasting impact. 
‍Qala, a program designed to train the next generation of African Bitcoin and Lightning developers, aims to support that effort.
Qala seeks to diversify the contributor pool by supporting talented developers in African regions. After an extensive admissions process, 12 developers were chosen to participate in a three month program. During the program each individual is provided tailored mentorship and guidance while working on a bitcoin or lightning project. The end goal is job placement or financial support to work in open source.
Qala's inaugural cohort kicked off in April 2022, and currently has participants from Nigeria, Uganda and Cameroon. The program encourages developers from all African regions to apply to upcoming cohorts as they look to expand their footprint throughout Africa. Applications can be sent any time as they are reviewed on a rolling basis. 
For those interested in applying to the program or staying up to date by subscribing to Qala's Weekly Node newsletter, visit Qala's website.