Sponsoring Developer Education at TABConf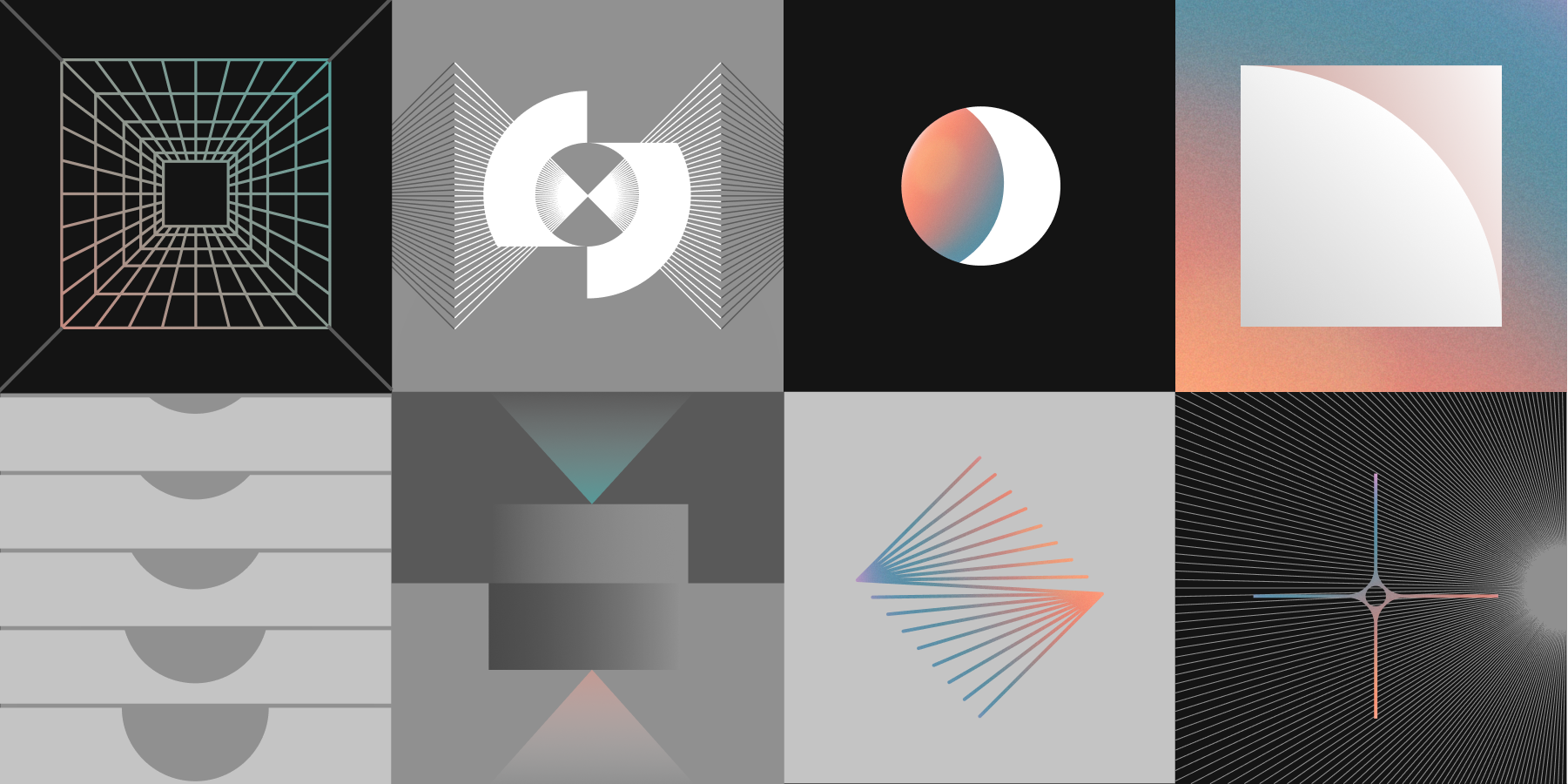 This is some text inside of a div block.
This month, The Atlanta Bitcoin Conference (TABConf) will celebrate its fourth year of educating developers through this multi-day event. Co-founders Brandon Iglesias and Michael Tidwell sit down with Superlunar to share about Atlanta's bitcoin community and what to expect at this year's conference. Through various villages, workshops, and talks, attendees can choose their own adventure. 
This year, Superlunar will be sponsoring an inaugural TABConf event: Builder's Day. Builder's Day provides an opportunity for developers to learn more about open source while understanding how to contribute under the guidance of project leaders. 
TABConf will take place October 12-15, 2022 at the Omni Hotel at CNN Center. For more information and to purchase tickets, visit the TABConf website. 
‍