A Conversation with Lisa Neigut, co-founder of Base58 and Lightning Protocol Engineer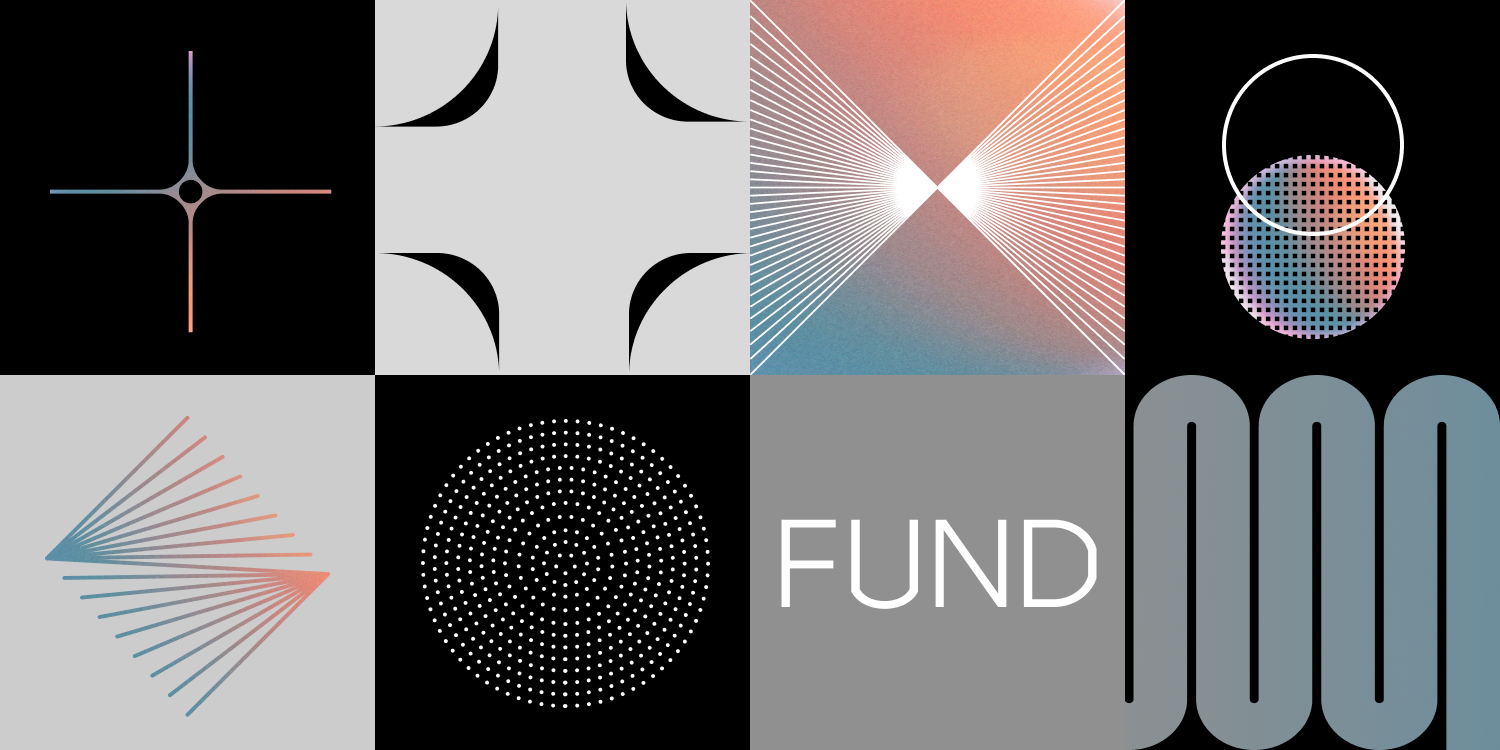 This is some text inside of a div block.
Superlunar is proud to sponsor the bitcoin developer conference, bitcoin++, happening June 7-10, 2022 in Austin, Texas. The event brings together over 100 developers interested in learning more about bitcoin and how to build upon the technology. The first two days will be a mix of workshops and talks culminating in a two-day hackathon where attendees put their new knowledge into practice. Among this year's presenters will be Bitcoin Core Developer and Gemini Opportunity Fund grantee, Jarol Rodriguez.
We sat down with Lisa Neigut, Lightning Protocol Engineer at Blockstream, co-founder of Base58, and lead organizer for the bitcoin++ conference. In our conversation, she shared her take on how the event came to be, what attendees can expect, and what she hopes for the future.
For more information on the event and to purchase tickets, visit the btc++ website.