A Conversation with Kal Kassa, Bitcoin Advocate and Educator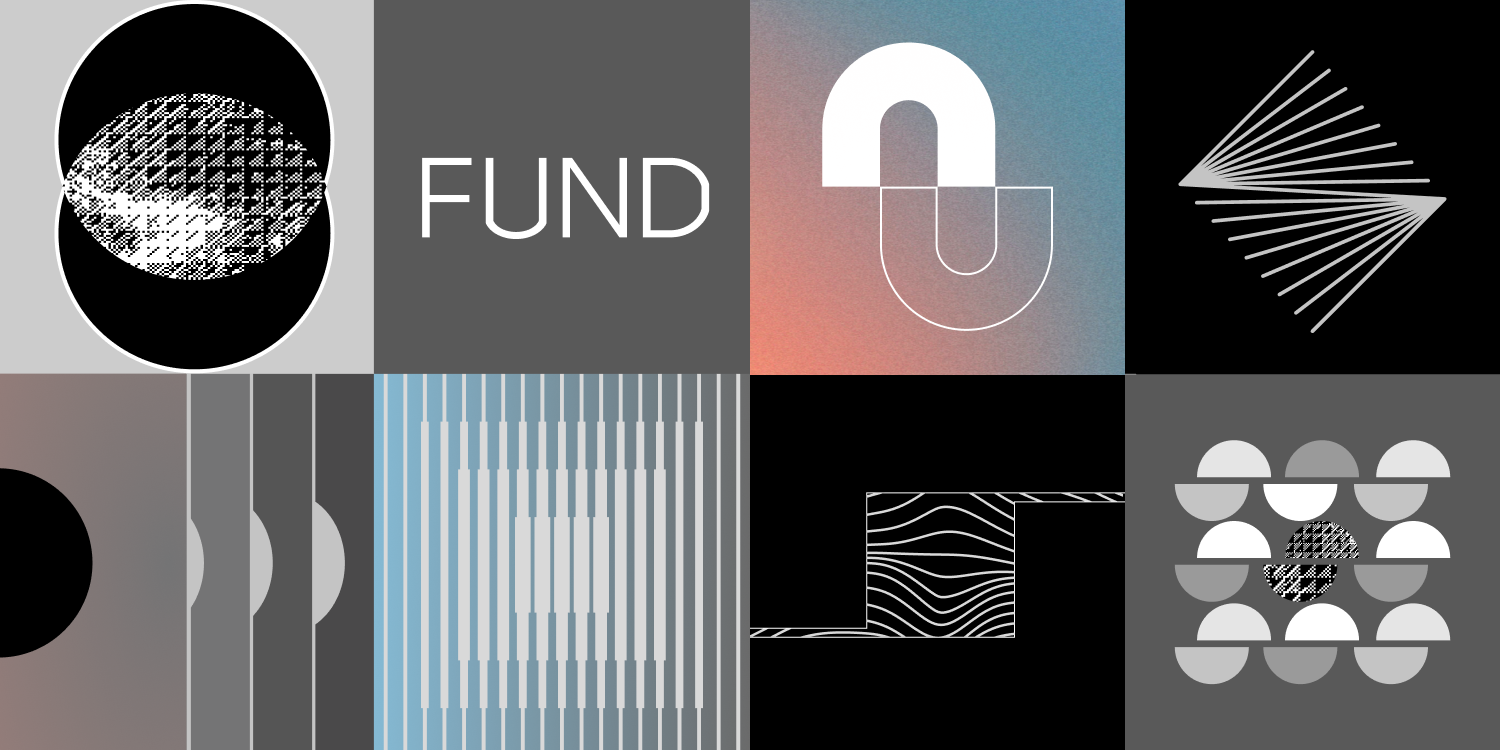 This is some text inside of a div block.
Our latest conversation brings us further into the international realm of bitcoin with the help of bitcoin advocate and educator Kal Kassa, Head of Business Development at hoseki, and founder of BitcoinBirr, an open source initiative working to educate and distribute bitcoin knowledge across various populations, including his home country of Ethiopia.
In June of 2022 along with Superlunar, Kal attended bitcoin++—a four-day bitcoin developer conference held in Austin, Texas—and shares how his immersion into technical education continues to help inform and develop his work in Africa, as well as his ongoing efforts with BitcoinBirr.
In our interview, Kal walks us through his initial introduction to the technology, his involvement and educational efforts with the African bitcoin community, and why he sees bitcoin as instrumental for empowering the people of Ethiopia and Africa at large.
Kal's current focus is primarily on translating relevant bitcoin readings into local Ethiopian and Eritrean languages. Thanks to the contributors of BitcoinBirr, The Little Bitcoin Book has been translated to Amharic, with much more literature to be added to the library in the future.