Breaking Down Barriers for Latin American Developers With Libreria de Satoshi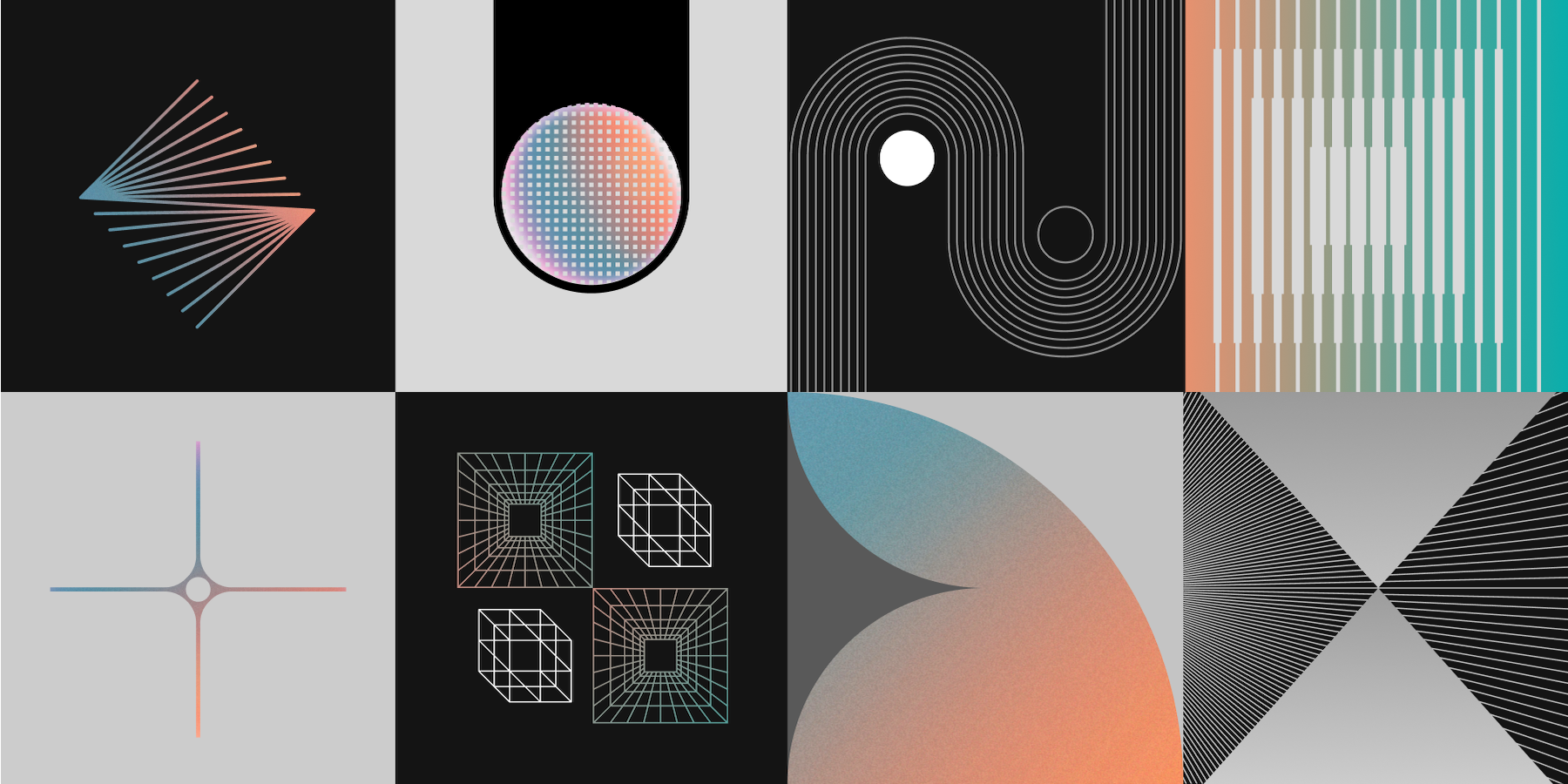 This is some text inside of a div block.
Libreria de Satoshi is a community built for Spanish speaking Bitcoin and Lightning developers. Through various initiatives, they provide support and education to technologists and anyone in Latin America and the Caribbean looking to learn more about these protocols. 
Superlunar is sponsoring three of their programs, which included a Mastering Lightning study group that wrapped on October 6 as well as two upcoming Programming Bitcoin study groups to be announced.
We sat down with Libreria's founder, Dulce Villarreal, and the rest of her team to talk about the importance of LATAM representation amongst bitcoin developers and why its adoption is so important in their region.
Special thanks to Gemini's Director of Strategy & Corporate Development, Cynthia Del Pozo, for making these conversations possible in Spanish. Cynthia also headed up the initiative to make Gemini available in Spanish, making the ecosystem accessible to a much larger population. 
‍
——————————————————————————
‍
‍Libreria de Satoshi es una comunidad creada para desarrolladores de Bitcoin y Lightning de habla hispana. A través de diversas iniciativas, brindan apoyo y educación a los tecnólogos y a cualquier persona en América Latina y el Caribe que desee obtener más información sobre estos protocolos.
Superlunar patrocina tres de sus programas, que incluyen un grupo de estudio Mastering Lightning que finalizó recientemente el 6 de octubre y dos próximos grupos de estudio sobre Programación de Bitcoin. 
Hablamos con la fundadora de Libreria, Dulce Villarreal, y el resto de su equipo para hablar sobre la importancia de la representación de LATAM entre los desarrolladores de bitcoins y por qué su adopción es tan importante en su región.
Un agradecimiento especial a la directora de Estrategia y Desarrollo Corporativo de Gemini, Cynthia Del Pozo, por hacer posible estas conversaciones en español. Cynthia también encabezó la iniciativa para que Géminis estuviera disponible en español, haciendo que el ecosistema fuera accesible a una población mucho mayor.