Superlunar is Proud to Sponsor Summer of Bitcoin 2022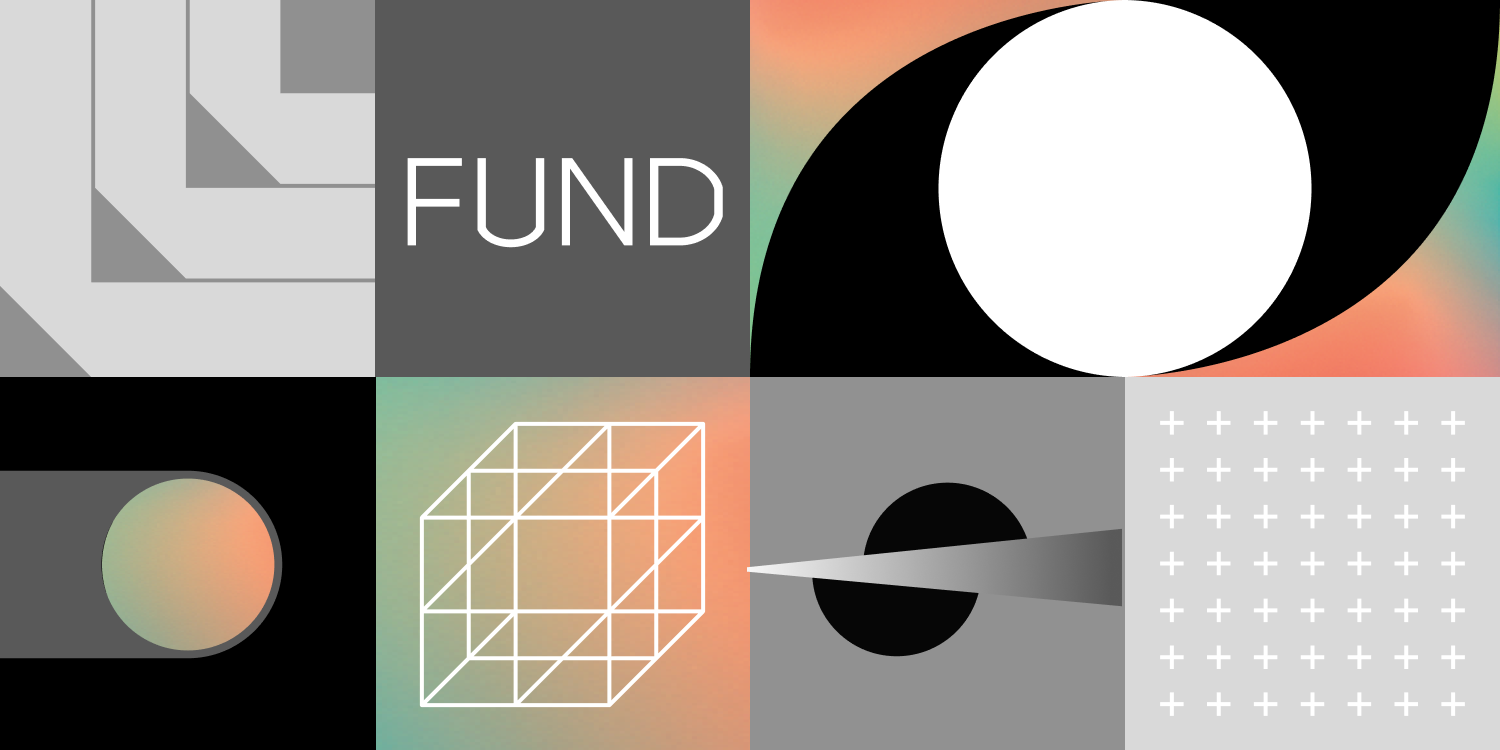 This is some text inside of a div block.
Superlunar is proud to announce our sponsorship of Summer of Bitcoin 2022. The program, of which Gemini Opportunity Fund was a founding sponsor in 2021, is now out of pilot phase and has not only increased its total numbers of interns by over 60%, but also expanded from a single country (India) to fifteen countries in total including Argentina, Brazil, Canada, China, Egypt, Finland, Germany, Greece, India, Italy, Mexico, Nigeria, Poland, Singapore, and the United States, making its potential global impact far greater. 
Initially inspired by Google's Summer of Code, Summer of Bitcoin students propose and work on a 12 week programming or design project under the guidance of mentors. Students are paid a stipend in bitcoin, as made possible through sponsors.. The program began in 2021 with 51 Indian students selected from a pool of over 5,000 applicants. Participants have gone on to continue working in open source, securing internships and full-time positions at organizations such as Blockstream, Chaincode Labs, and Galoy. 
The 2022 program kicked off at the beginning of May with 83 students and will run through the end of August. They'll be contributing to 29 bitcoin open-source organizations listed here. If you're interested in learning more or applying to next year's program, visit the Summer of Bitcoin website.